Italian actress, model, dancer, singer, television and radio hostess
She is known for having participated in the twelfth series of the reality show Grande Fratello, the Italian version of Big Brother. Letizia also costarred in the film L'ULTIMA RUOTA DEL CARRO by Giovanni Veronesi and IL MIO UOMO PERFETTO by Nilo Sciarrone in 2018. She starred in the musical CAROSONE, with the singer Sal Da Vinci, in which he played Maruzzella, and in the Sky series for 1992 by Giuseppe Gagliardi, and in the two seasons of È ARRIVATA LA FELICITÀ broadcast on RAI UNO by directors Riccardo Milani and Francesco Vicario. Among her broadcasting works:Television reviewer in the RAI and MEDIASET salons, from TIKI TAKA, to MATTINO 5, and POMERIGGIO 5, and host of RADIO KISS KISS for the program FACCIAMOLO ADESSO ("LET'S DO IT NOW"), broadcasted every night.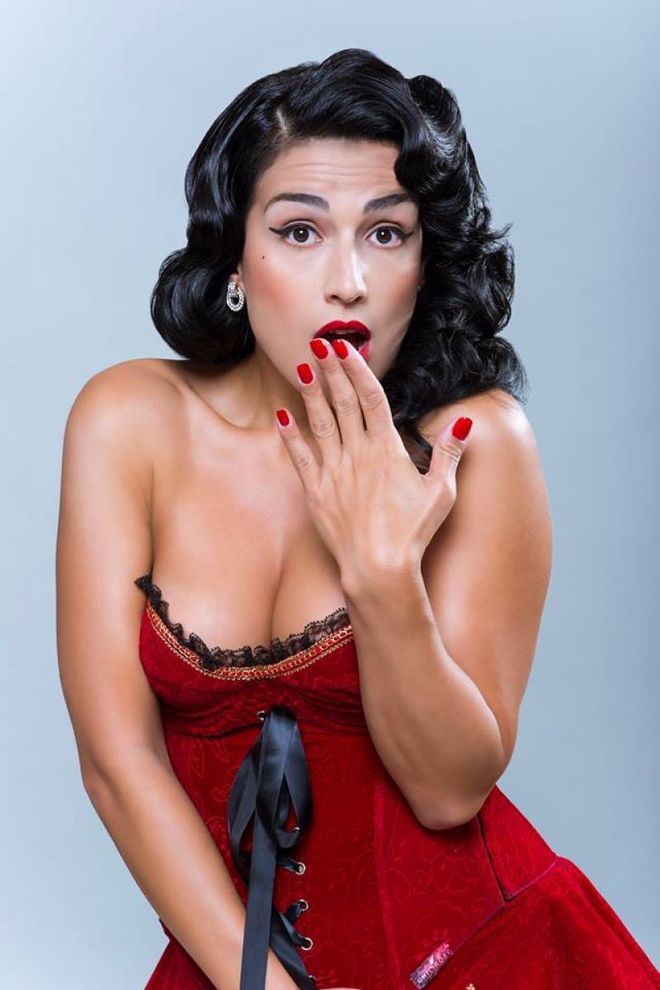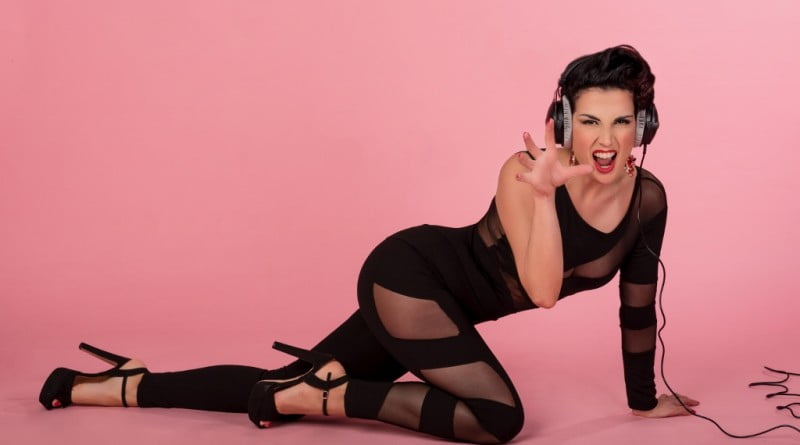 "I was born with the desire to establish myself as an artist in the world… It is something that is in my DNA", says Claudia Letizia. "I was fascinated by arts and dancing shows in all its forms and expressions, and so I started dancing as a child then grew up to be a model. With acting studies and TV appearances, I gradually appeared in various television shows from local networks to national ones like SKY and its talent dancing show Lady Burlesque".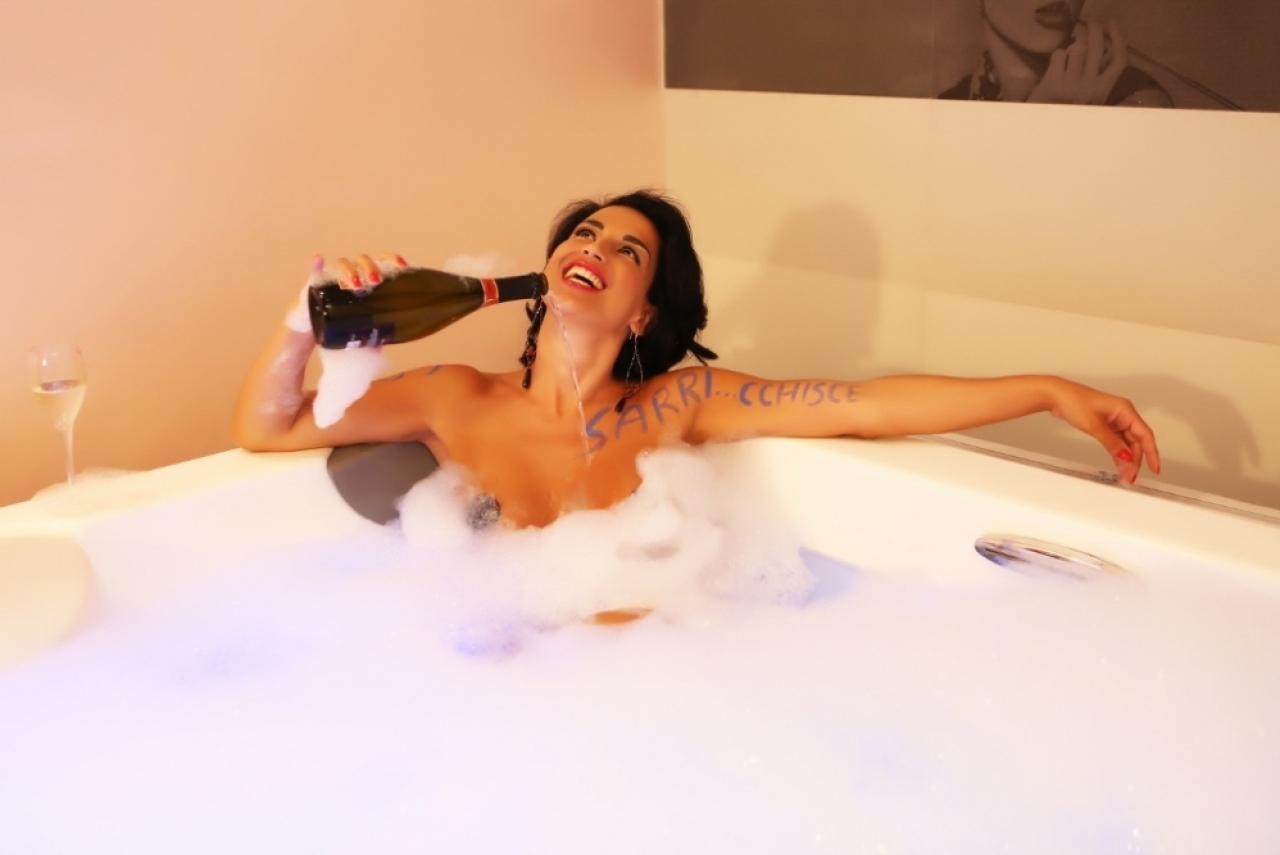 "LET'S DO IT NOW", the program that she has been conducting for more than a year every evening (on-air from Monday to Friday on RADIO KISS KISS, between 22.00 and 24.00), allowed her to discuss bedrooms stories. The stories and contents are so varied: they range from fun to transgression, from betrayal to loyalty, even touching serious problems.  "My husband with whom I have been linked for 20 years and my 18-year-old son have always supported me", she adds. "My son just graduated from high school and he will start studying acting and singing too… it is also in his DNA …Because of COVID-19, everything was put on hold in Italy. However Claudia Letizia is preparting for the new theatrical season and so she has started rehearsals for a musical about the great Renato Carosone…