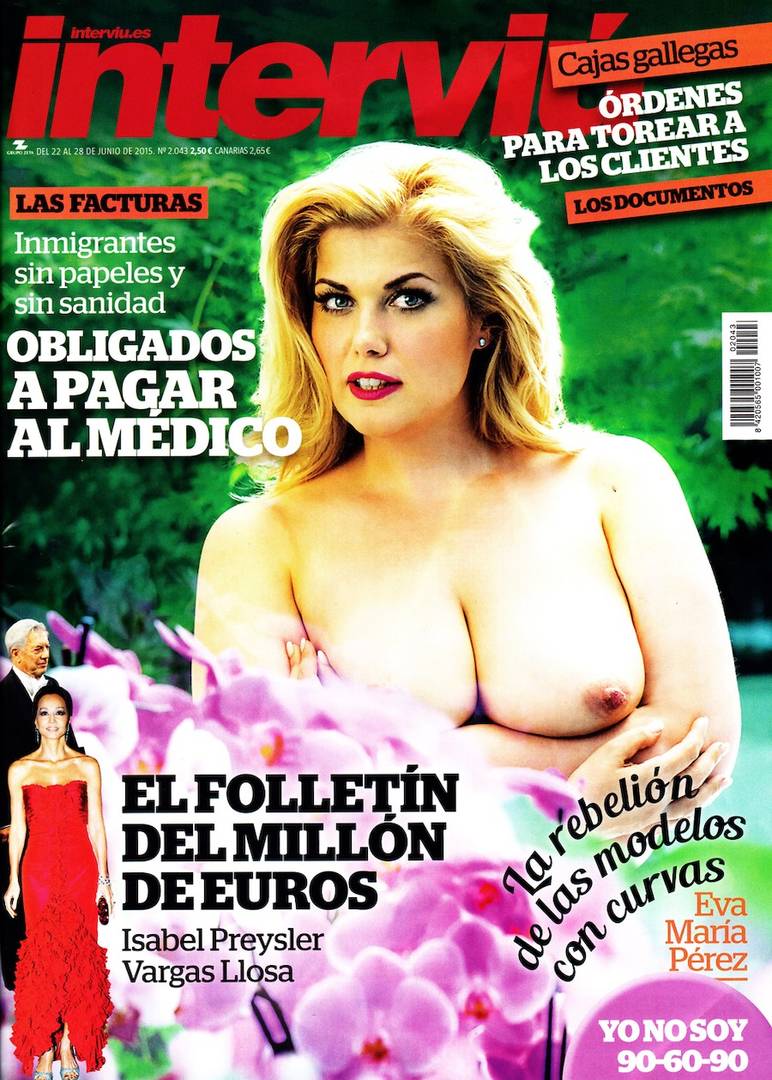 Curvy women are, apparently, in fashion: they are on covers, star in campaigns, reign on social networks ... But is this another bubble? What is presented as real bodies? There are girls in curvy catalogs with waists of only 70 centimeters. In Spain, where the best-selling size is 44, a "large" model is considered from 40 onwards! Eva María Pérez Llano has been raising the flag of diversity for years. In sizing and in life.
Eva wanted to be a model". Her sister warned her "Eva, can't you see how thin those girls are?" But Eva, who was a teenager neither fat nor skinny but who did not look like the ones in the photos, she saw one day that a large-size casting was announced on TV, she enrolled in the European School of Models and started on her way. A bumpy road, with stones, but always forward. On another occasion, Eva picked up the phone and called Interviú. She suggested they take a curvy girl on the cover. They thought she was crazy. Fifteen years later, she had that front page.
"I come from a middle-class family, a normal class in which they taught me the value of work and effort. From a very early age I began to read fashion magazines and dreamed of being one of them when I grew up, although I have always been a woman with a strong complexion and that I have taken care of myself and did not coincide with the current trends. I studied and trained apart from my modeling profession and being very young I left my beloved Gijón to Barcelona to train as a model and I had the honor of being the first Curvy model in all of Spain recognized both nationally and internationally", she says
-The truth is that I have always admired that she has forged herself, whether she is a man or a woman. But if you ask me for names, allow me to tell you especially the name of women, because it has always cost us much more than men, due to this patriarchal structure of society and that it has to reach real equality.
To say a few names, models like Naomi Campbell; singers such as Alanis Morissette or Nina Person, people related to the world of cinema such as the director Kathryn Bigelow, nominated five times for the Oscars and who won it for the film "En tierra hostile" in 2010, or actresses such as Charlize Theron or Kate Beckinsale; writers such as Sónsoles Onega, a great novel, by the way the one entitled "After love", which deals with Carmen Trilla, known as Greta Garbo of Barcelona, ​​who wants to break the chains that bind her to a doomed marriage from the beginning to the precipice and to get rid of that feeling of guilt that surrounds his life, or Heatherash Amara writer who published "Your inner Warrior Goddess". I do not want to continue because I think I am extending myself too much ...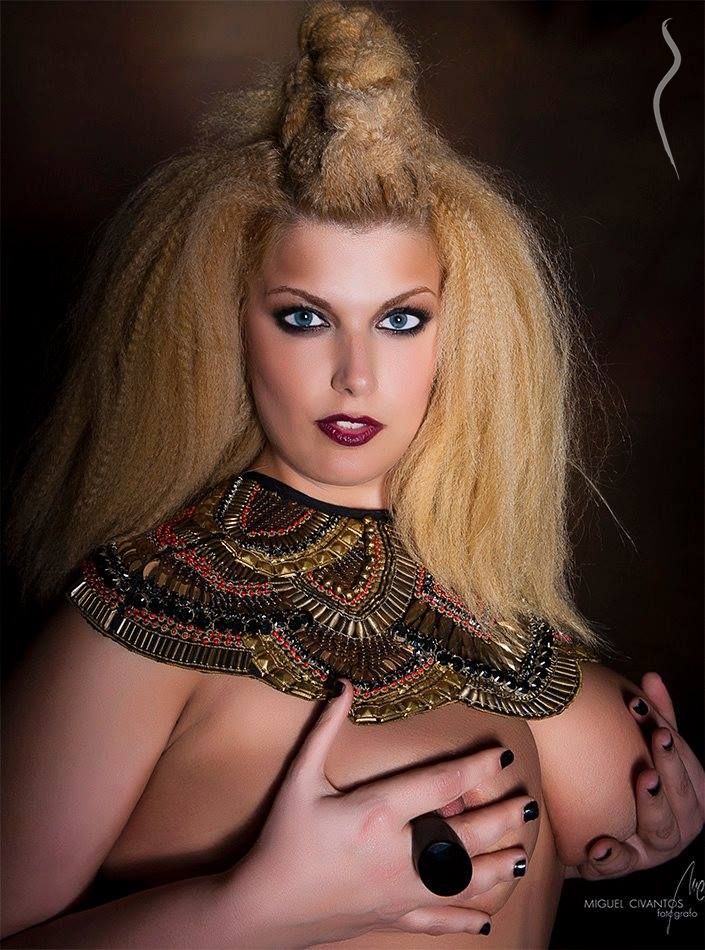 -For me, it is very important, not so much for reaching stardom, or for self-vanity, but because from those positions perhaps much more can be done to improve this environment that is our world, our society. A society that has been suffering too much lately ……, especially since the appearance of COVID and all that it carries with it. In my case, I find satisfaction in how much I can contribute to this world, in general, to improve.
I have still faced many challenges, but I believe that putting its feet on the ground, the sector faces two important phenomena, on the one hand, the feeling of uncertainty that affects a certain category of products more and the fact that it has a greater impact on companies. women, the most intense segment in purchases of products in the fashion and fashion area. It is a vital moment in which we all have to reinvent ourselves and all work from Equality and for Equality.
-Now Speechless, really worrying, a lot of jobs have been lost and let's not forget that the fashion industry is 4% of GDP.
-The jobs offered to me were approached with great enthusiasm, professionalism in interest. As I have always done with everything I have done in my life, otherwise, they would be doomed to failure.
-My greatest artistic achievements are too many, but especially I am satisfied to be the first Curvy model that I walked in Madrid Fashion Week really a short time ago and from the hands of the prestigious designer Maison Mesa ... Living is already an achievement in itself ...