Hello www.MeetingVenusFantasties.Site! I am Holly Gardner,
from Western North Carolina in the United States.
I was interested in acting as a kid. I did little commercials in my grandmother's bathroom…
 I had lots of great role models. I loved my dance teachers, and we had a great director at my high school. He wanted our musicals to be so great! But I also loved Mikhail Baryshnikov, Paula Abdul, and Madonna. I took a lot of my acting classes in Hollywood, CA. They really got me out of myself and into the world.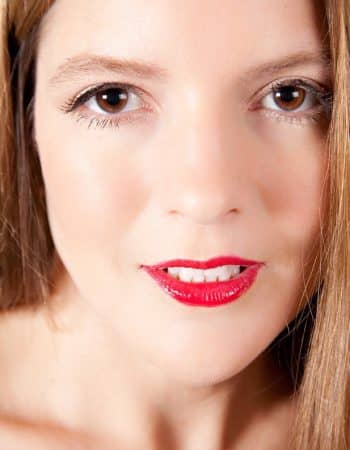 I'm super grateful for what's going on now. But I am hoping for more parts in film. I really like studying a character and trying to bring out the real personality of that individual. As a female talent, I've unfortunately had some sexual harassment. Sometimes people find out you are in entertainment, and they get the wrong idea, I guess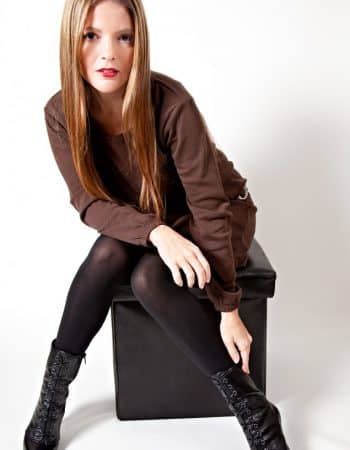 I think currently the U.S. is due for a new awakening to art, whether that be film, music, painting, dance or whatever. The economy is getting better. And, hopefully we'll open our arms to art again. The casting directors I've met have all been very nice! I have really liked the ones I have met.
When I am offered a part specifically to me I try to read through it and decide if I can do a good job on it, if it's a good fit. Then I check out the business end of it, haha! If it's advantageous to me in some way. I am really proud of all the work I've gotten to do. Acting is so much fun and you feel so great after something goes well. Parallel to acting I guess or because of it, I've developed a love for Los Angeles. And I try to help homeless animals and people when I can. I help manage a cat colony there. Dancing is mostly a hobby currently. Acting has been my main project for about ten years. My advice to newcomers would be to take classes, meet people, keep things simple and work on the small parts too. I am still not having too much trouble with privacy. I have been recognized in shops. But no one really bothers me. Right now I am cast in two horror films that are in development. And I recently acted in a music video for Shiesty Records.