She is an actress of an astonishing artistic dimension, going from comedy to drama with an imposing capacity of improvisation and creativity. She made films, television, theater and also ventured into modeling and advertising. At school, she even taught math. Her short film "Summer Wine In Time" was selected at Cannes Festival  2015 and has been shown on the French Canal 31 many times. 
About the best moments in her career, she says: "Glory is a relative thing! There are so many unforgettable encounters in this profession; Hard to make a choice. Of course, the meetings with the stars: Depardieu that I saw again when I dubbed Catherine Deneuve in "Bonne Pomme". Michel Galabru, Gisèle Casadesus, Karl Lagerfeld, Gérôme Commandeur … but also young directors still unknown, but full of talent, of whom I am one of their favorite actresses, and with whom I have shot many films or series, such as Terry Misseraoui, Ivan Heidsieck, Christophe Karabache, Jordan Inconstant, Eoghan Fehr, Julien D'Arsyn, Aytl Jensen…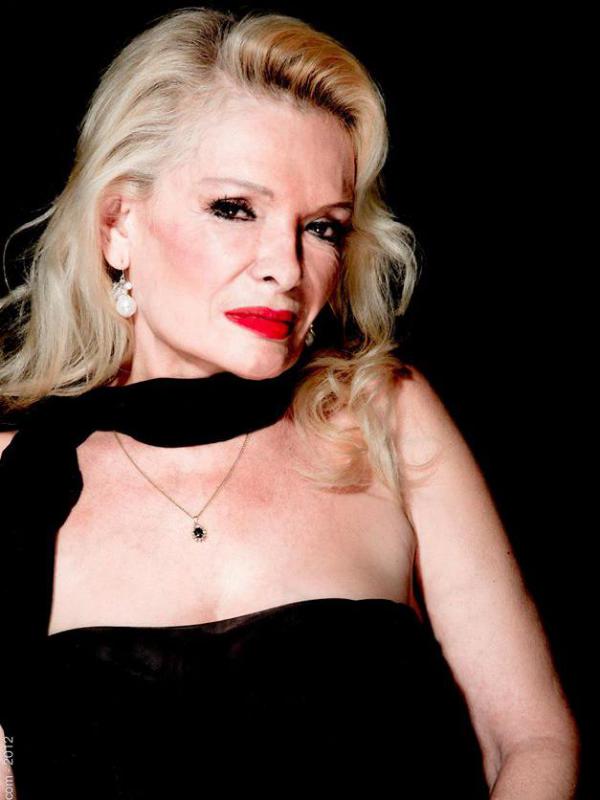 De facto, Joelle Hélary is an extraordinary artist, a world-class actress who deserves more attention. If Hollywood is still interested in the cinematic aura of the genre of Simone Signoret, Joelle Hélary should be their first choice. Breathtaking, elegant, refined, with a strong presence on stage and honest intelligence combined with a talent more brilliant than the lights of Times Square in New York.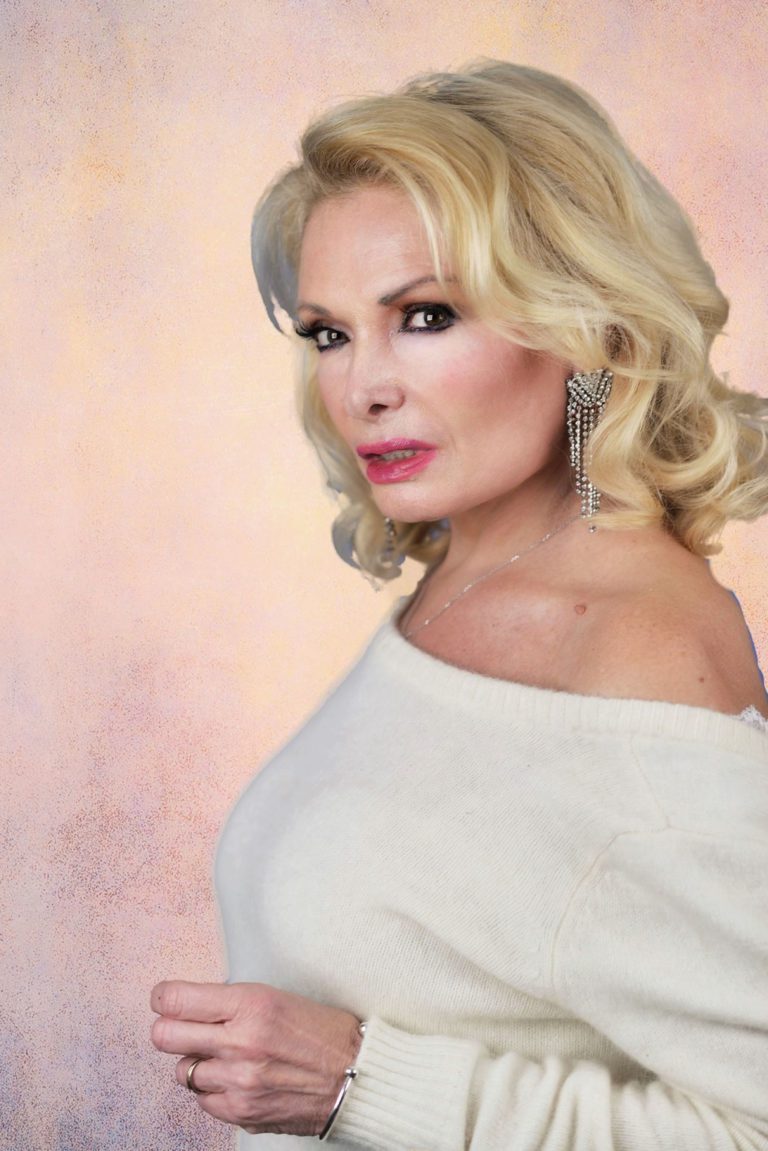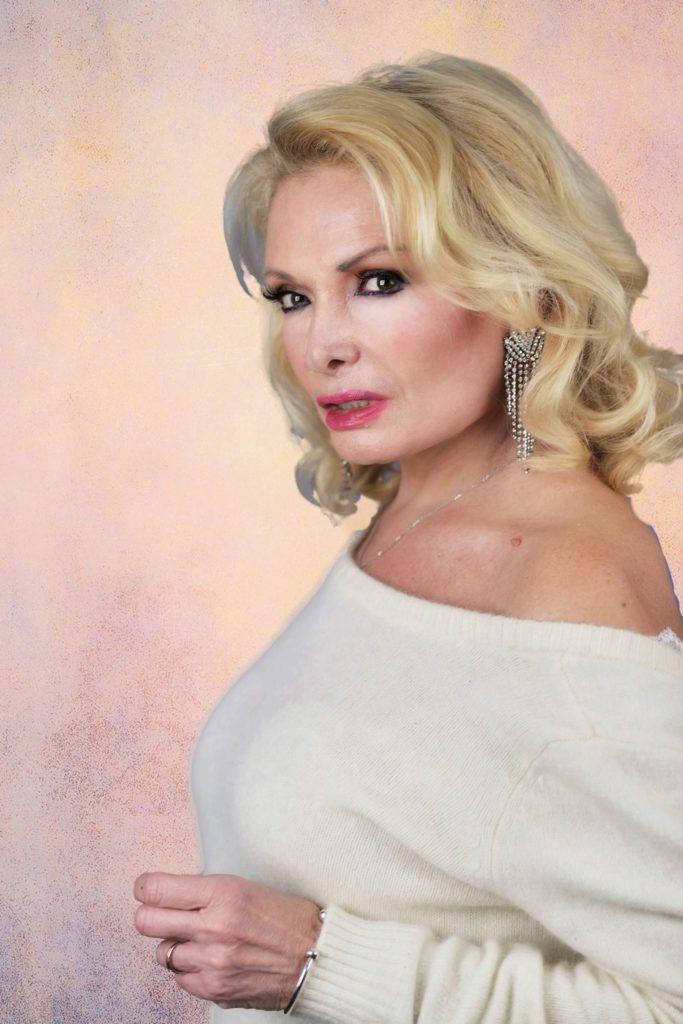 …I made my television debut alongside Gérard Depardieu and in the theater with the Légitimus family, when I was a math student at Jussieu. Then, I taught math in high school for over 30 years. I only took up the "profession" of actress in 2004. I filmed feature films like: "Eject" written and produced by Julien Richard Thomson, "Lamia", by Christophe Karabache (in Lebanon), "Le Mentor" by J.P. Mocky; "Le Monde est à Toi", by Romain Gavras where I play a friend of Adjiani, short films (with M. Galabru, V. Macaigne, G. Casadesus); for television: in the series "Sakho and Mangane for Canal + Africa, in Dakar this year," There is no age ", with Arielle Dombasle, as well as in" Profiling "," Groland "and multiple productions including TF1, France 3, Canal +; W9, advertisements, "Applause", with Karl Lagerfeld, "La Centrale", with Christian Morin, many clips: the last one with Ninho for the soundtrack of Taxi 5 (13 M views) Indila, Cassius (in Bulgaria), Kourtrajmé, web series, including "The House Boys", and "The Daily Morin" in which I am Maggie Derwick. In the theater: I was the baroness in "Un Fil à La Patte" by Feydeau, Marthe in "The Last Pill" by Ivan. Graviloff, Beryl in "L'Affaire Ada Cross by Katia Verba, the Countess in" L'Amour de l'Art ", Mme, Chassignard in" La Dame aux Jambes d'Azur ", two pieces by Labiche and Samantha in" Echec et Mâle "by Katia Verba, at the Guichet Montparnasse. For me each new shooting is an adventure, which makes us meet strangers, who mark you, sometimes more than the stars, Of course also, the shootings abroad are memorable, like the one in Lebanon in 2014, with Christophe Karabache, the one in Bulgaria in the Sofia studios, and especially the one I did in Dakar this year.
Am I a femme fatale? Difficult to answer! The actresses are fantasizing, and it must be believed that I am a part of a dream for some men, because I regularly receive messages from men who would like to meet me. The image that one gives of oneself to the cinema is necessarily idealized.