I hail from the North of India and being raised in a traditional cultured family but modern in their approach towards life. They supported me, and here I am in this tinsel town of dreams to make it big in Bollywood.
When I grew up, I was looking up to them and admiring their acting beauty style and dancing. My parents gave me a good education to understand the world and create my own. So I think I can create my oath to success. And so, today, through my works, I think globally to also realize International projects. Right now, it's a modern world where all genders are equal and so it's how you tackle the challenges as far as I am concerned. I can take care of myself and fight for my rights.
-Regarding the current situation of creativity, I think it is bad since people are not studying, but they depend only on social media for knowledge and that's what they copy instead of creating something new.
-I haven't faced casting glitches till now I met good people who were serious for projects but some girls have to go through this as well. When I get approached for a new project, I consider the concept script the set up and my character and its worth before signing a project. I guess my greatest achievement is yet to come I can never be satisfied with my last performance otherwise I will cease to develop. I try to sing and learn more music and so if I am not acting then I will be singing.
-For my promotion, the best is social media and its tools to promote anything with a strategy. For instance, I can be an average singer or dancer but with the  right kind of promotion and the right P.R, it can take me to heights with the right people to be associates with.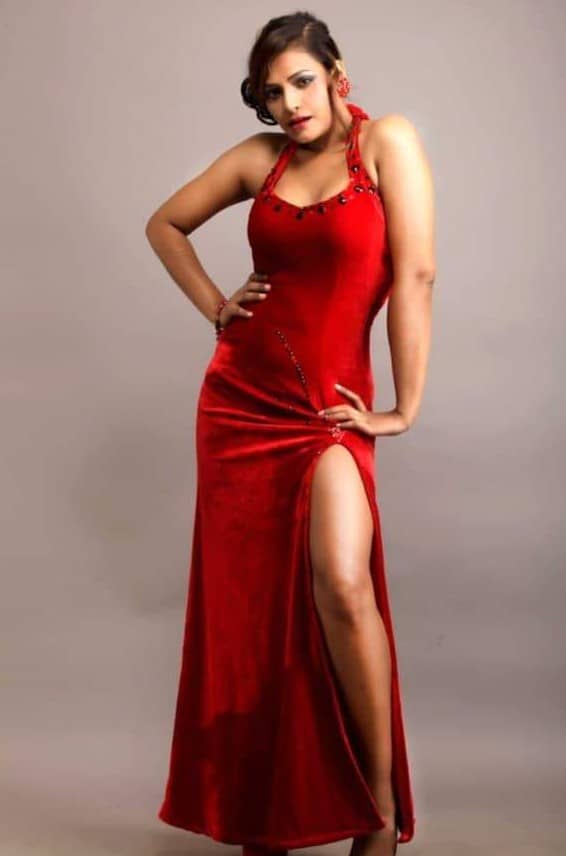 The equilibrium between work and private life is too simple to understand when you go to work forget home and when you get back to home forget work… don't mix the two as both are challenging lives. They never meet but run parallel like sides of road.       
my advice to the newcomers is: try to create your own style by working on new things, try to study and make a strategy and then try to enter the field. Also know what you can do best and enhance these abilities….
Let my current and future projects be a surprise for you to see they will lose their charm and curosity if I tell you now but whatever I am doing is branded quality work with quality makers . 
Wish me luck.