Miss  Abigail Rich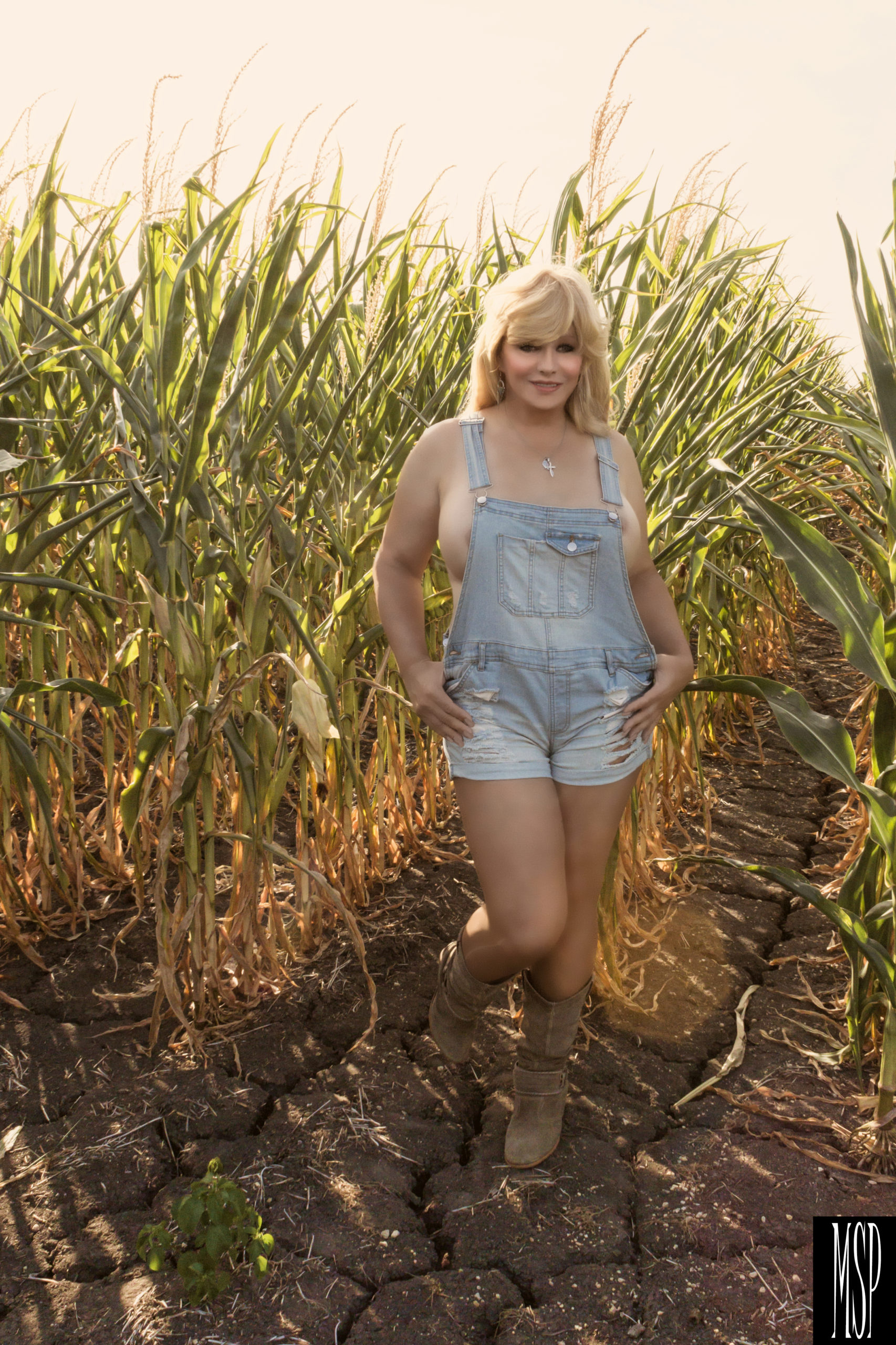 -When I was little, I loved to watch Miss Marylin Monroe movies. She has so much class and a natural beauty and even to this day there will never be a model as beautiful and talented as she is. When I also was ten years-old, I saw the movie FLASHDANCE, the real-life story of Maureen Marder, a construction worker/welder by day and dancer by night in a Toronto strip club. It inspired me to follow my dreams and fight for what I want like Alex Owens in the film (she aspired to enroll in a prestigious dance school). I learned from this wonderful true story that if a girl fights hard enough, she can make her dreams come true. I did and am still doing so.
-It was after I was in a horrible helicopter crash in which I almost lost my life. I was a waitress at a restaurant in Texas when a modeling scout gave me his business card and invited me to an international cosmetic company's corporate office for a test shoot. Besides being nervous it was a lot of fun and my career took off from there.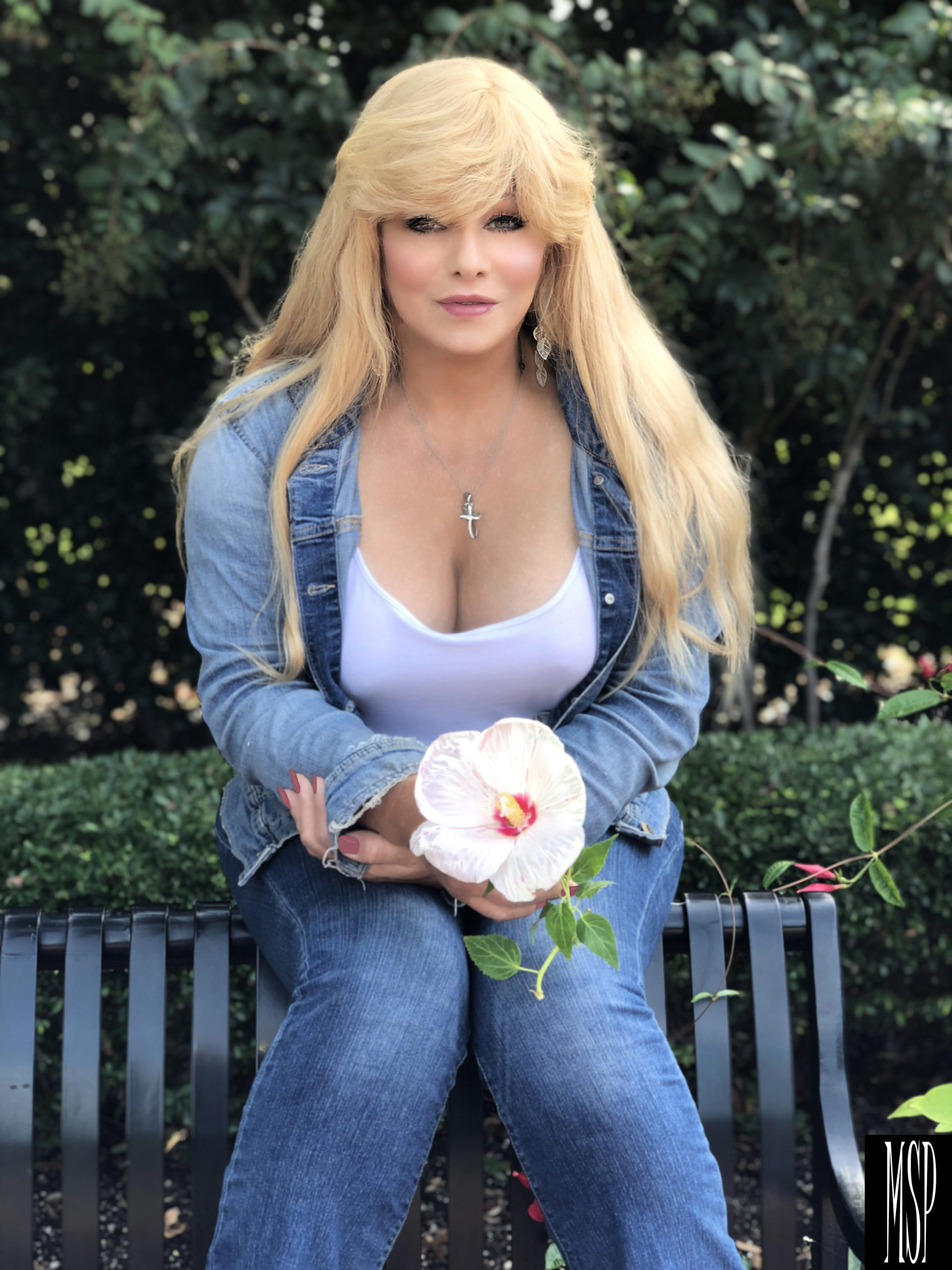 -In the modeling world, girls are just objects used to sell products and services. It is sad to say, but it is true of models all around the world. Because of this, it is important for us to take every opportunity to educate people that we are talented skilled professionals. Most of us have college degrees and businesses outside of modeling. I personally have three degrees and own a 10,000 acre Cattle ranch.
-Right now, the modeling industry is facing countless changes and hurdles. Once it was a thriving industry with magazines everywhere with everyone reading them. Like countless other businesses, modeling has not survived the transition to internet. Many magazines and other printed media companies are printing their last editions every month. As an example, Playboy Magazine had a global circulation in 1975 of over 5.6 million copies. Today Playboy's global circulation is under 500,000 and closed their magazine down in March 2020. Our industry as well as our world is changing every day. An acting career is possible for me. I LOVE the Paramount Pictures series YELLOWSTONE and would love to have a part on that show.
-I would have to say being an International Playboy Playmate. I was allowed to choose my own style of poses and would always go with glamour shots just like Miss Marylin Monroe. I am single but it is my dream as all girls to someday get married and have a family. I have always wanted a daughter so, all my poses must past the test question of "will my daughter be proud of me?". No matter if it was as a Victoria's Secret Angel or a Playboy Playmate, I always chose my poses with that question in mind. Besides being an International Model, credited Actress, I am a published author. In 2016 my book Invisibly Broken was published and sold over 60,000 copies worldwide and now my story is being made into a feature film using the same title as my book.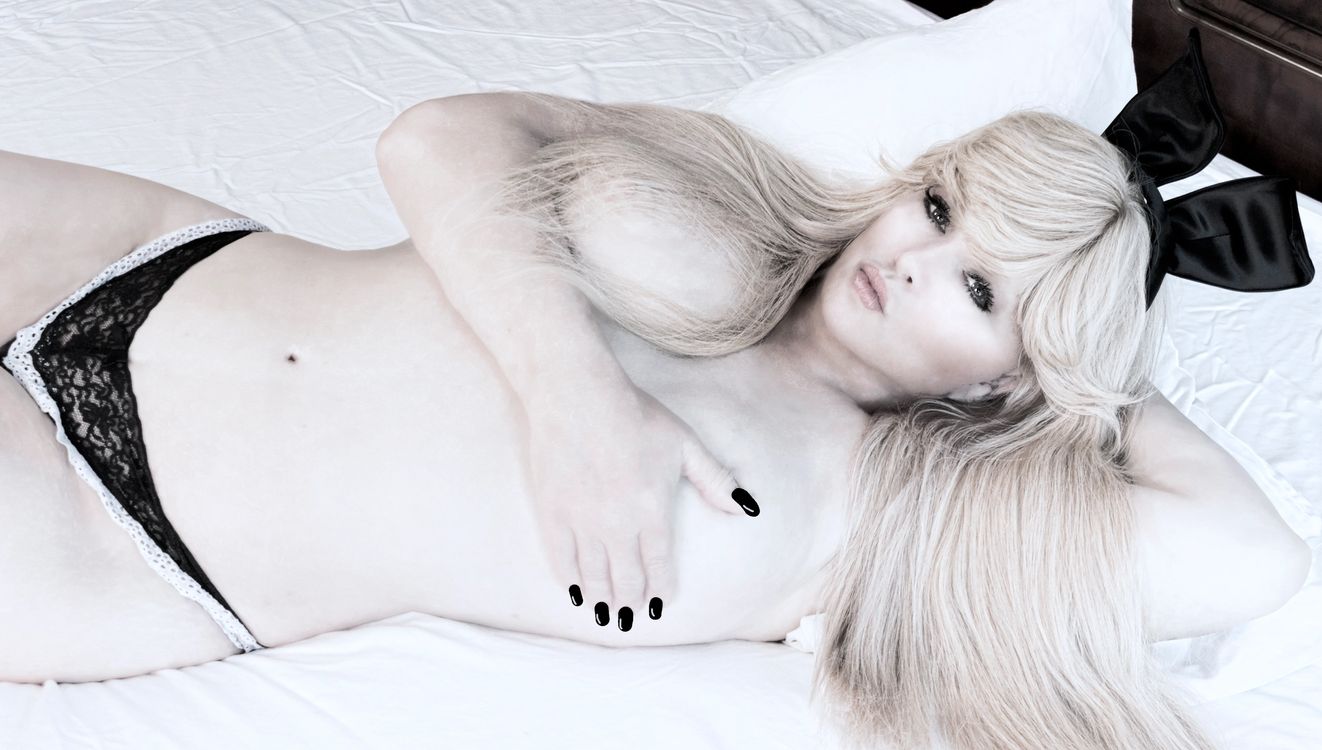 -Far from the camera lenses and behind all the glamour and glitz, I am a Texas country girl. I own the Twisted R Ranch in Texas where I breed, raise and train Texas Longhorns and Miniature Angus show cows. They are my babies and I love being a Cowgirl and working with cows on my ranch, this is the real me.
-For all the up and coming talents, I tell them: "Don't give up, you will hear the word NO a lot, so expect it and use it to motivate you to make your dreams come true". Ludwig van Beethoven once said: "Don't only practice your art, but force your way into its secrets, for it and knowledge can raise man to the Divine. Make your life divine. It Is up to you!
 -I have been featured in over 898 magazines, over 177 covers around the world, had actress roles in over 22 feature films and so much more. But, my heart belongs to my cows and my ranch. This is where I find my happiness, this is the real me just a Texas country girl who loves her cows. It is always important to take time to be you. To be in your happy place, it also makes you better in your career, no matter what it is.
-Well, with the COVID-19 pandemic all over the world almost all of my current photoshoots and magazine features have canceled as we are all concerned about stopping the spread of this terrible virus. Which allows me more time to work with the production Company's on the film Invisibly Broken which is taken from my book. I am also going to host a weekly Podcast which will be available all around the world called Coffee and Cows.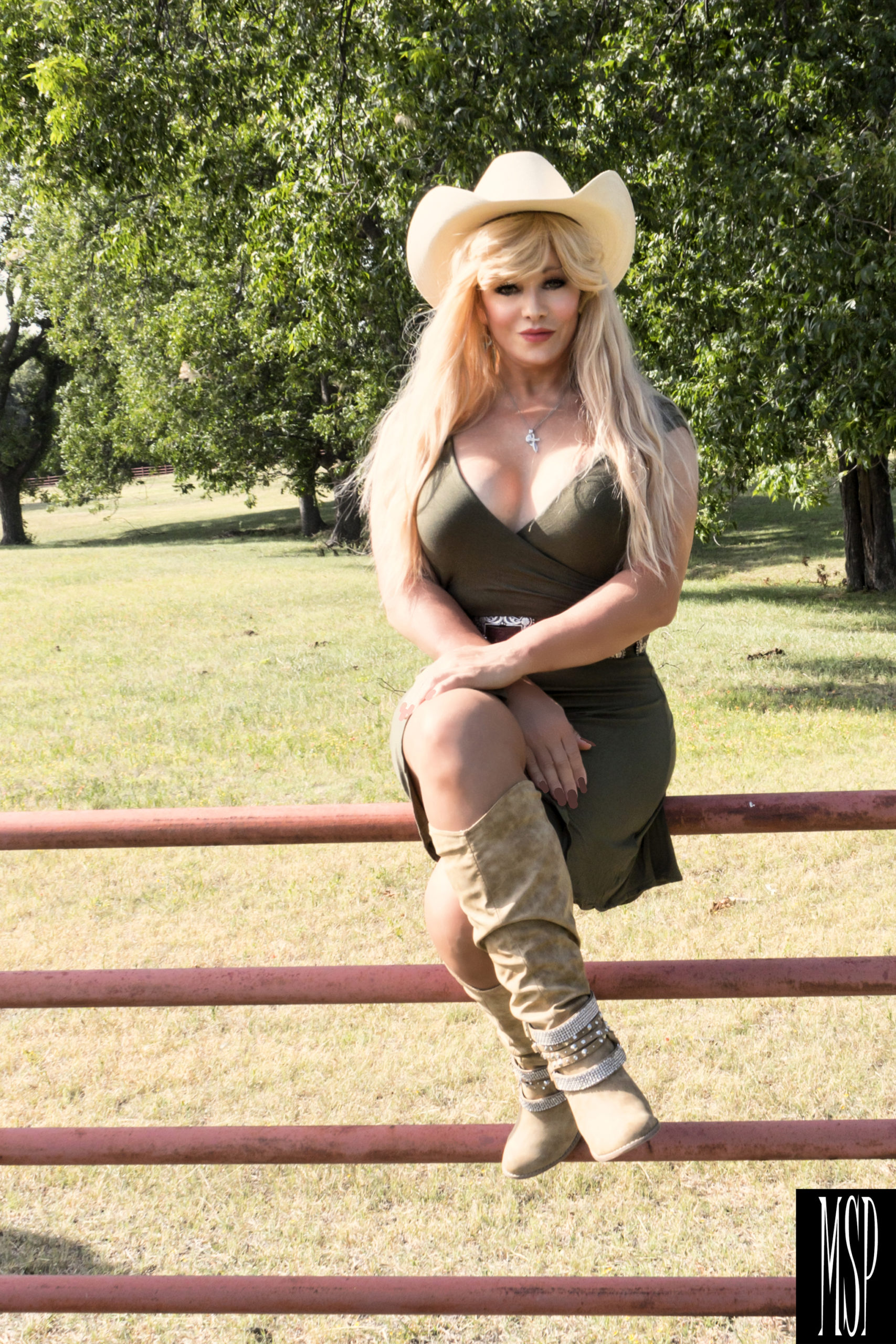 Miss Abigail Rich
International Glamour Model &
International Playboy Playmate
https://www.supermodelabigailrich.com