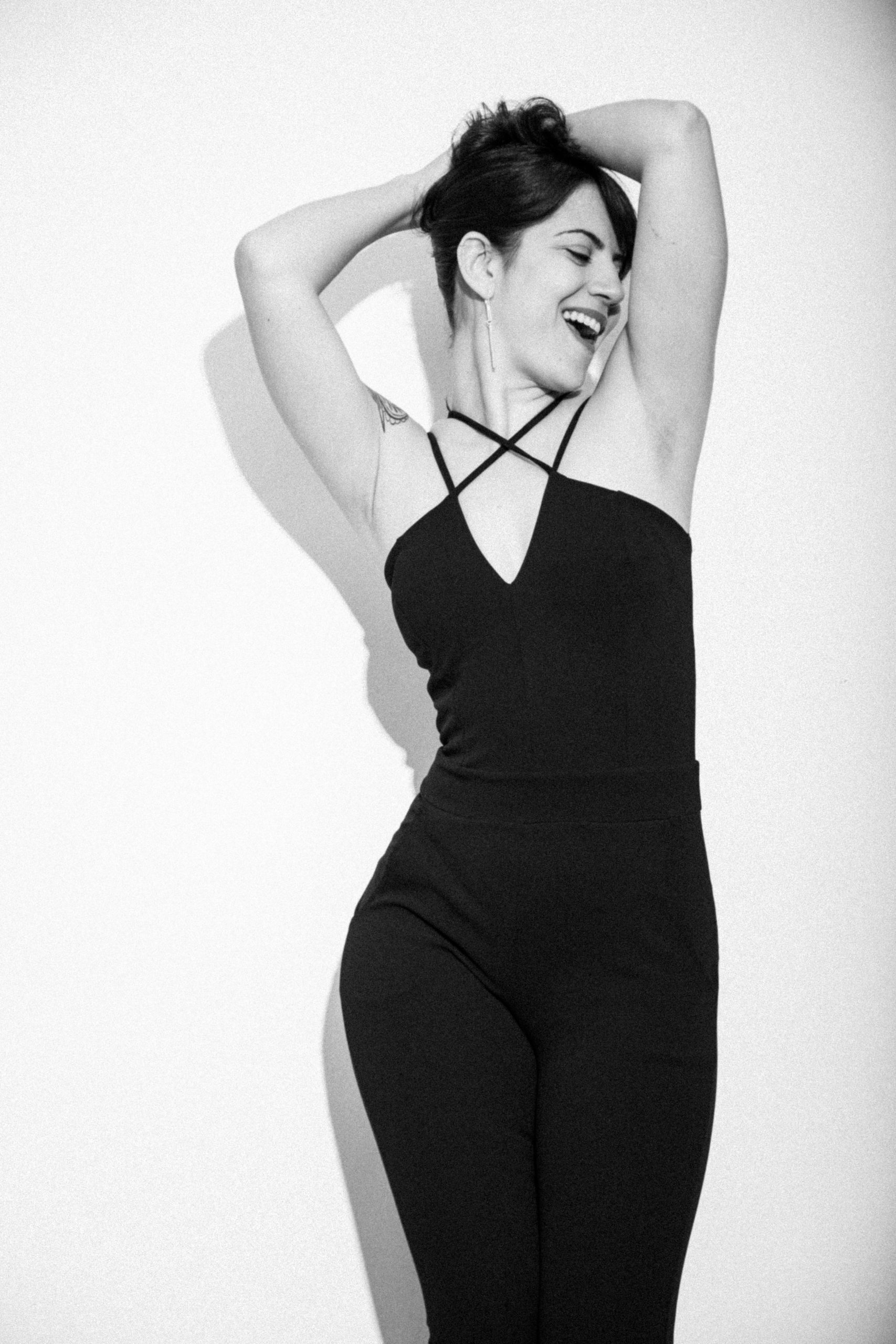 She started her professional life as an actress at the age of ten, and won awards for Best Actress and New Actress. She worked with names such as Antunes Filho, Maria Pia Carone, Miguel Hernandez, Nathália Correa, Eduardo Jacsenis, Marcello Gonçalves, Ademir Emboava, Beto Silveira, and Marcelo Caridade. She was presenter of more than 150 programs of the Total Physics Telecourse of the Roberto Marinho Foundation. On the web, a video with more than 105 million views on YouTube is highlighted. She is a Digital Influencer and Presenter of her YouTube Channel. She made series on Canal Brasil, Rede Globo, Rede Record and MTV.
-Yes I started acting at Santos, in 1993. I entered a free theater course at Galeria Santista de Arte, and soon auditioned to perform in a theatrical troupe that traveled my country, Brazil. I appeared many soap operas from Rede Globo. I was a fan of all the artists. Work and dedication must be eternal, and the power to adapt to the ups and downs of the profession.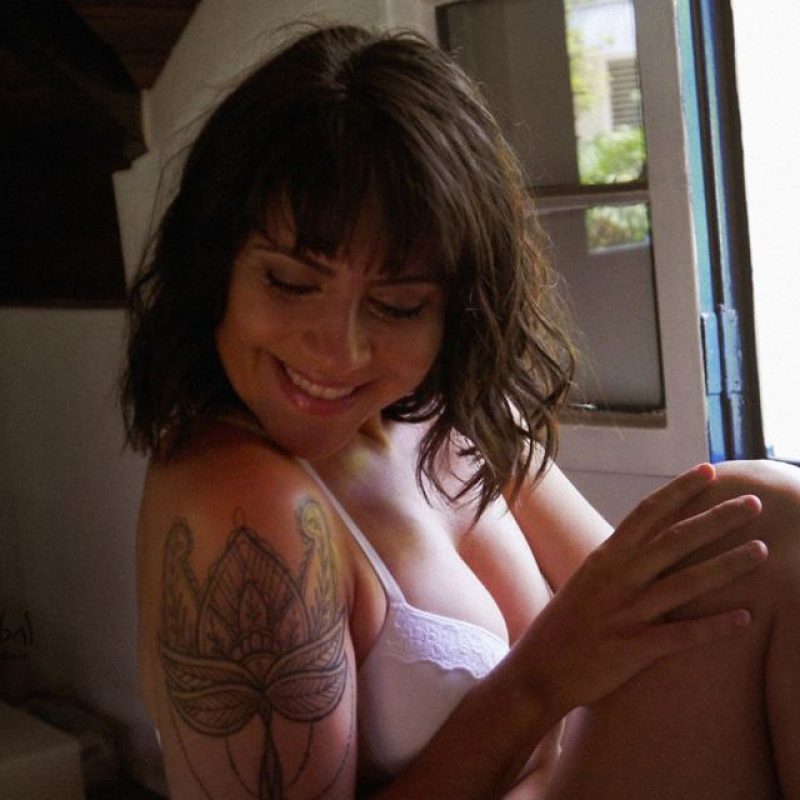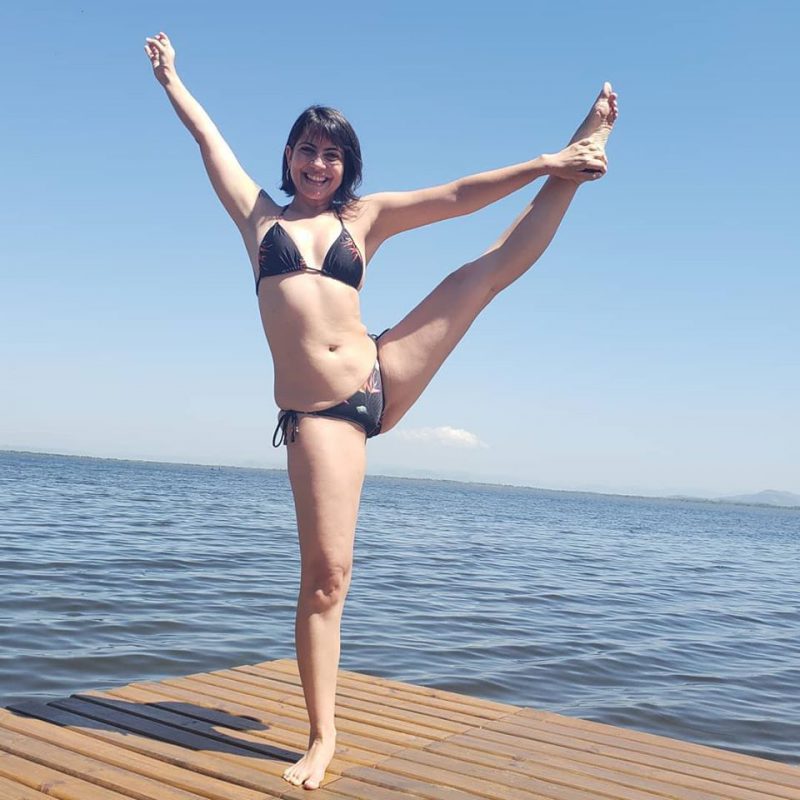 – Being a woman in the artistic world is not simple. But today we are much stronger than yesterday.
-We have a very bad president for the artistic area, in fact for all areas. I believe to be the worst president of all time, lol …
-Today I do many things online. It is possible to continue acting, even at home in quarantine. In normal times, I have my agents who select jobs and negotiate my fees. I try to choose characters that send a positive message to the world we live in.

-I also have an upcoming show "Eu me Lembro" where I will play the character Saari, the protagonist. And two series as a protagonist. Possibly will be on demand.
-I will debut soon as the protagonist in the series called  "A Todo Vapor", where I will play Detective Capitú, and I was nominated for best actress at the New Jersey festival. This series won the best drama series at the LA festival and was the only Brazilian series nominated for the NYC festival in 2018. I am looking forward to the premiere on demand, and I think it will be an interesting worldwide repercussion.