Tiffany Champagne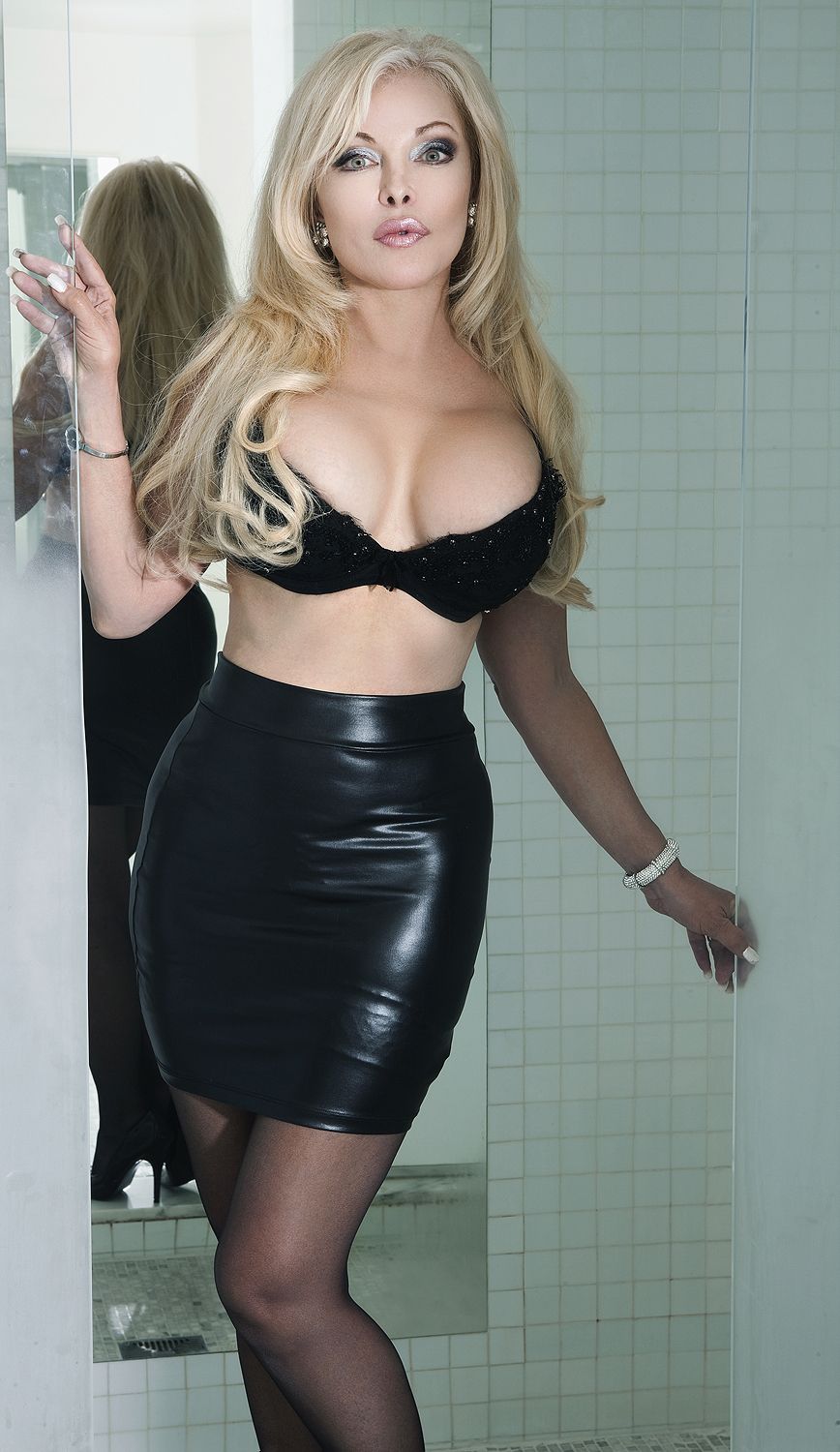 -I grew up in New York City as an only and very spoiled child who soon  became fascinated by the surrounding events in a very cultured city. I discovered a very intriguing side of life, and so I grew up fast by being with the In-Crowd. We were going to clubs, ice-skating in Rockefeller Center, and shopping for Chanel in Bloomingdale's.  I was intrigued by that lifestyle and by my friends in a private school. My girlfriends were extremely sophisticated. 
-I then signed up with a modeling agency and was very much fascinated by the art world. Works of modern contemporary artists such as Andy Warhol, Picasso, Henri de Toulouse-Lautrec seemed to speak to me. I fell in love with my art teacher and found myself drawn into art in general. My parents were a bit shocked: My father wanted me to be more analytical. I also remember after my modeling sessions when I was very young, and I wiped eye-makeup off on mom's white towels. She got mad. Dad, a brilliant consulting engineer, was transferred from the East Coast. He was working on significant projects. I was grateful he helped with much of my math homework in high school. I was impressed with his knowledge. To this day, I am attracted to smart, overachieving men. While, of course, I have more artistic abilities.
-Modeling in Los Angeles was enjoyable. I went through different looks. I shot with famous photographers. Please review my Instagram: tiffany_champagne and website: https://www.tiffanychampagne.com
-I am in love with modeling but intrigued by acting. I studied for some time with top acting coaches. I have appeared in some mainstream films and television. Among my appearances: 
The cover of LAVISHLY Style Magazine, S&G Magazine, Stare Magazine, and Cover Girl: Body Rocking Magazine, Theeroticarts Magazine, Dreamvixens Magazine, Body Rocking Magazine, Fievre Magazine, Morgan Taylor Jewelry, Fredericks of Hollywood Lingerie, Secret's in Lace, Travel to Catalina (film), General Hospital (television), And also, Bobbie Brooks Swimwear, Boudoir Photography (film and fashion), In Search of Marilyn (Japanese film), Everything Goes (television), Young and Restless (television), Acupressure Technique (film), Arco Magazine and many more.
For acting, I studied the Meisner technique and also Stanislavski. I find one has to combine them. My acting coach said: "It's best not to be boring, people enjoy watching a character. Either a bitch or a dumb blonde". I learn from doing and making it fun. However, my acting career was interrupted by personal issues. Unfortunately, my boyfriend, at the time, was very demanding of my time and lifestyle. Unfortunately, under stress, I took his advice. But in life, one has to live with the idea of what we want to achieve…         
-I enjoy watching PRETTY WOMAN with Julia Roberts, Catherine Deneuve in "BELLE DU JOUR," Sylvia Kristel in EMMANUELLE. I love Jennifer Aniston, Sarah Jessica Parker, Scarlet Johansson, Angelina Jolie, and of course, Michelle Pfeffer; there are too many to mention them all.
-I am satisfied with trying to learn everyday life's adventures and hope to apply them to my work. I find having a fun attitude with an open mind gives me the ability to do a better job. I was very ambitious when I started acting, but my dad became very ill with cancer, but my acting career on hold. Then I had a controlling relationship, which was an obstacle. But I always continued my modeling I so enjoy being an exhibitionist. I feel I have what it takes for acting. But currently, modeling is paying my bills.   
 -I don't experience with gender issues in the industry–haha. I don't plan on taking on Jack Nickolson's parts. But they do cast with stereotypes, which is excellent for me, as I don't care. I am waiting for the Coronavirus to subside, and then I hope to continue. The world is facing hardship, and so am I.  
-I think acting is more open to all types of actors now, which is fabulous. I get parts as a femme fatale, a rich sexy woman, a stripper, and even call-girl. I enjoy playing those parts with the right script. I also enjoy it when men get turned on by me on the set… I love knowing that I have allure. Yet, I am a very private person, but at the same time, a people person. I make friends easily. I am open-minded. I enjoy my private time, but I still love the process of creation for my professional life. Being extremely sensual, I love the feel of silk on my skin and look and feel of a great piece of furniture. My curves and looks have men saying inappropriate things. Secretly, I love knowing I have that appeal.
 -I did a feature in a magazine, which will be out next month. I adore making love to the camera, so I am looking forward to many more. I plan on going out on auditions and continuing life's fun adventures as soon as the lockdown for Coronavirus ends.