TV ACTRESS, FITNESS TV HOSTESS, RADIO HOST, SINGER/SONGWRITER, PUBLISHED AUTHOR, MODEL AND HUMANITARIAN. 
Exclusive Interview: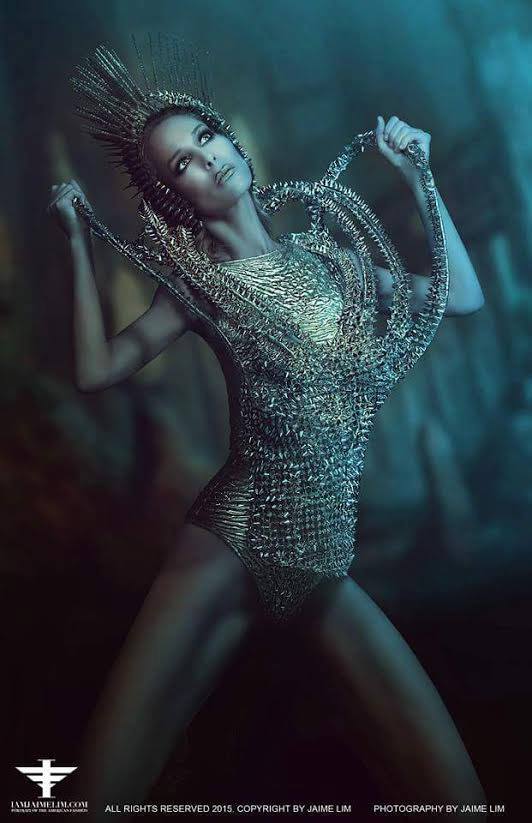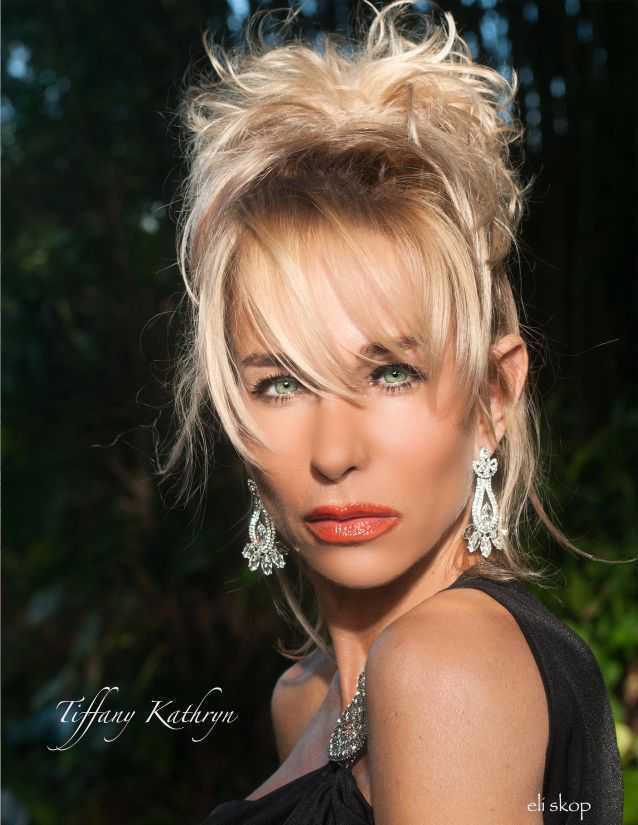 I am the youngest of three girls. My mom is an artist and my dad, a lawyer. From the time I was about five years-old, my mom had me in church plays, musicals, modeling and dance. It always came very natural to me. I usually got the lead role, and so I just fell in love with entertaining. There is something magical about performing for people. Since then, I have worked in modeling, acting, dancing & singing.I definitely had role models. For modeling, it has been Cindy Crawford, Kia Gerber (Cindy's lookalike daughter), Claudia Schiffer and Kendall Jenner only to name a few. For acting, I love Meryl Streep, Rebel Wilson, Julia Roberts, Marlon Brando and the great Robin Williams. In music, Dolly Parton, The Eagles, Sarah Brightman, Celine Dion & Cecilia Bartoli, the opera singer. My tastes are eclectic. I am a pop singer and musical writer & composer. I am learning how to sing opera now, as I have a three octave range. I get inspired by everything in life. I write most of my best works when I am in love or happy. But I can also write well when I am sad.  I love singing, and especially opera because age is not really a factor. There is beauty in everything and in every emotion.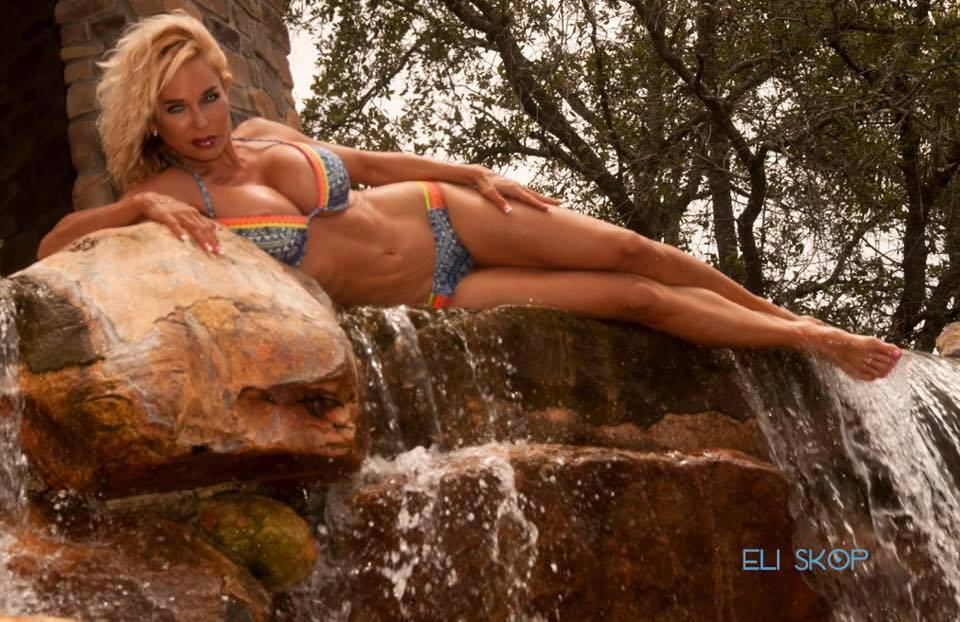 Being creative has opened me up as a person. I became more outgoing and it gave me confidence. I feel happiest when I perform whether in front of the camera, writing or singing in front of an audience. I'm not in it for the fame, but for the love of the craft because  I am doing what I love. Most people cannot say that. 
I think it's harder on women in this Industry because men get roles even later in life. But women at a certain age  don't necessarily get the best roles. I personally have always had really good experiences. Some I have worked with are Lifetime, Disney, HBO and TriCom Pictures who were always professional. But I am also a person that commands respect. I would say in music, I had a few bad experiences, but you get tough, move on and learn. You need to be sensitive, yet strong in this Industry.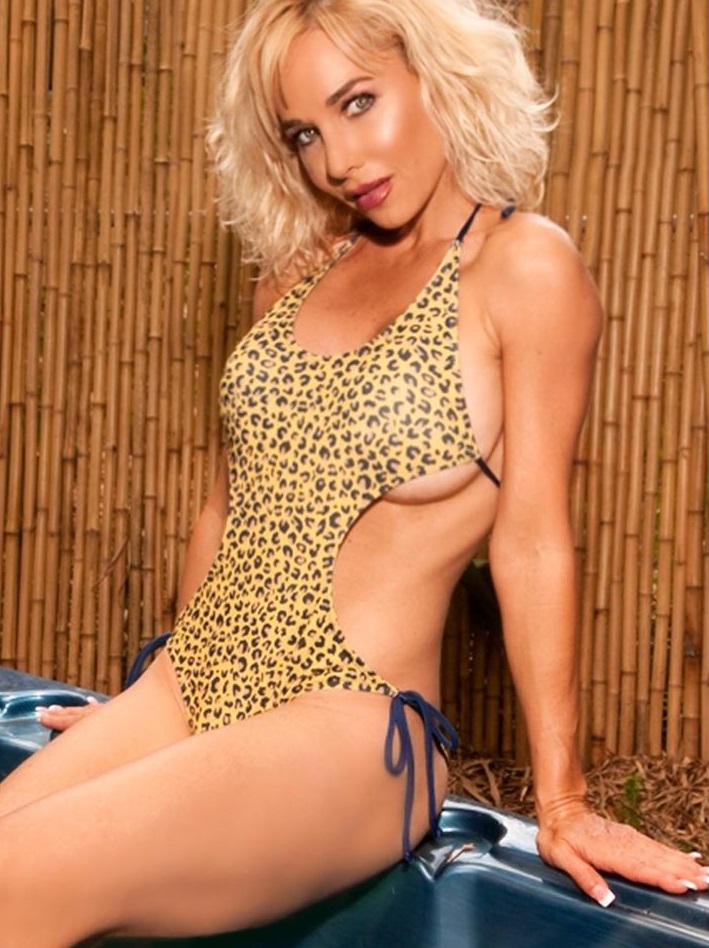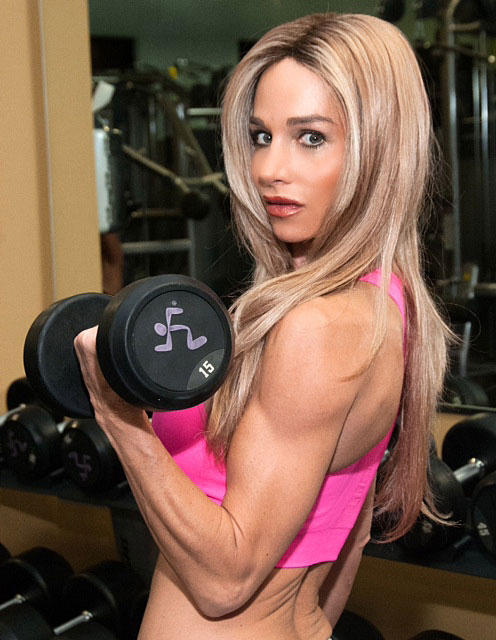 I am always open to various projects. If I am feeling it, and it resonates with me… I take it and always give it 100%. My greatest achievement is a Humanitarian Award From Operation Smile, for a song I sung, wrote and composed. I donated it to help kids with cleft palate deformities. I never expected anything back. I love giving back and paying things forward. It's what life is about. As a performer my body has to be in top shape to perform…especially my lungs for singing & acting. I workout six days a week. I'm an athlete and my body is my instrument.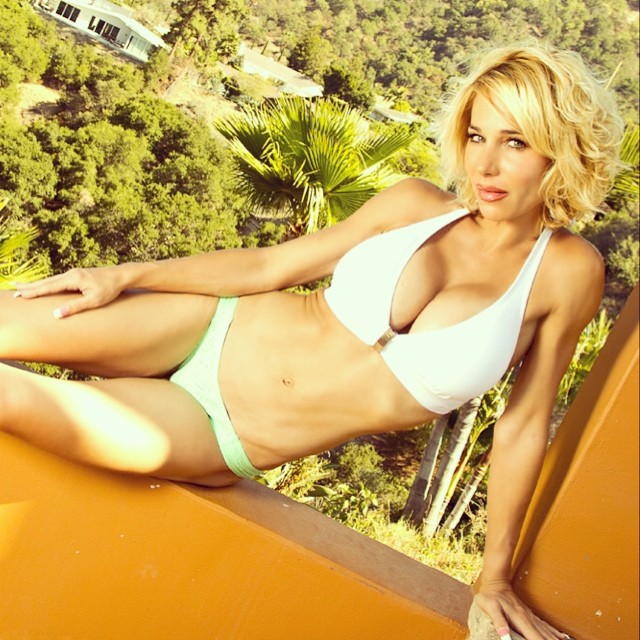 To the newcomers in this Industry, I would say, work hard, be persistent and don't take rejection personally. Love who you are. Believe in yourself. And always give it your all. Regarding my public life and personal life, I keep things balanced by separating both of them. My next project is a few modeling shoots in LA. I am also currently writing a book (fiction) . I will be taking some online Skype acting classes too …You always have to sharpen your skills.